In defense of human freedom
"No one is safe under these new laws."
From RECLAIM THE NET, August 30, 2021. By Dan Frieth
https://reclaimthenet.org/australia-passes-sweeping-mass-surveillance-bill/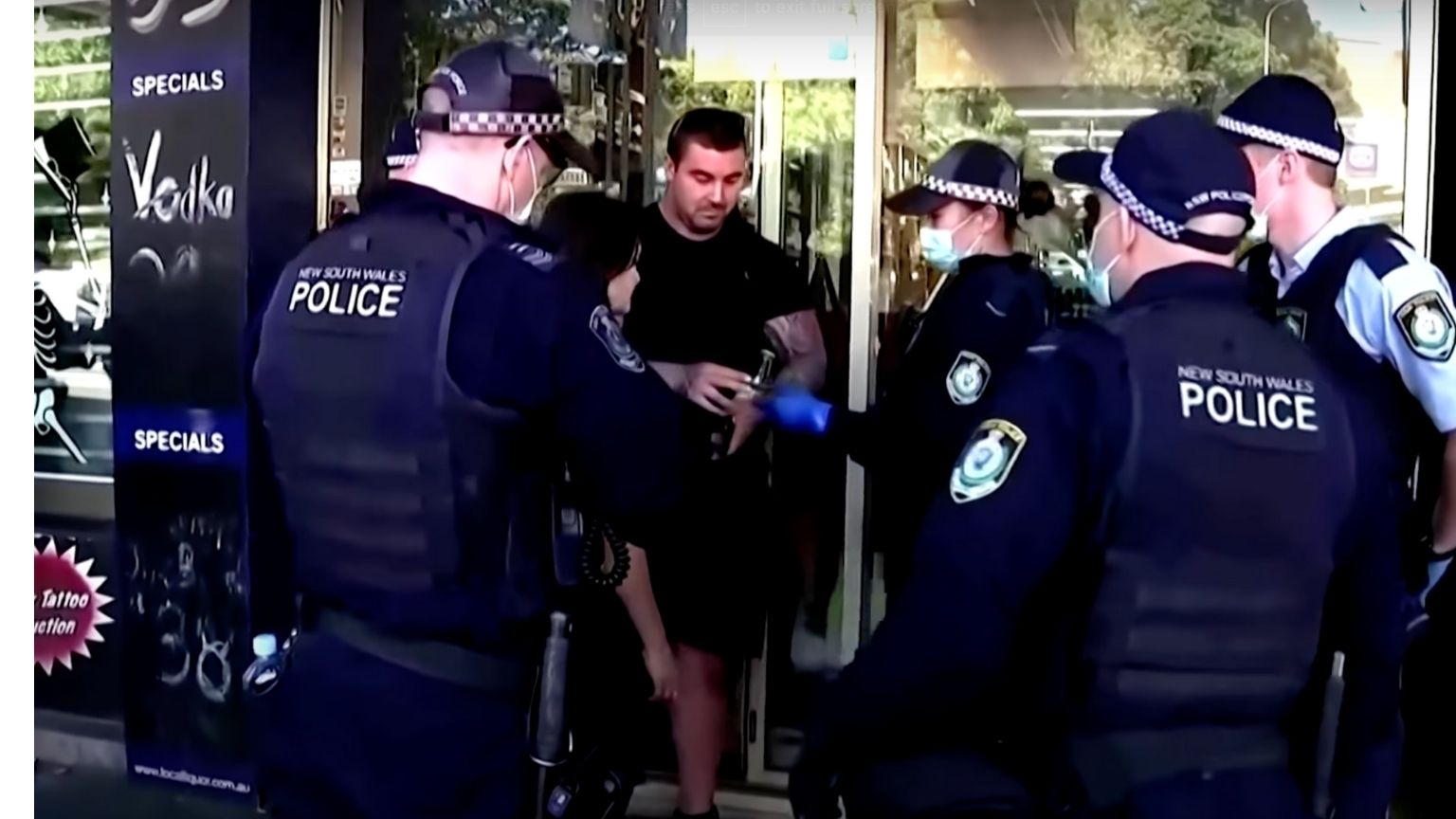 The Australian Senate has passed a controversial law giving new and powerful surveillance powers to law enforcement agencies, including 60 amendments proposed by the House of Representatives.
After The Surveillance Legislation Amendment (Identity and Disrupt) Bill 2020 is signed into law, the Australian Criminal Intelligence Commission (ACIC) and Australian Federal Police (AFP) will have three new controversial powers to handle online crime.
We obtained a copy of the bill for youhere.
The two law enforcement agencies will have "data disruption power," whose purpose is to prevent "continuation of criminal activity by participants, and be the safest and most expedient option where those participants are in unknown locations or acting under anonymous or false identities."
Critics, including Victoria's Senator Lidia Thorpe, pointed out that such power could be used to target…
View original post 216 more words