The Free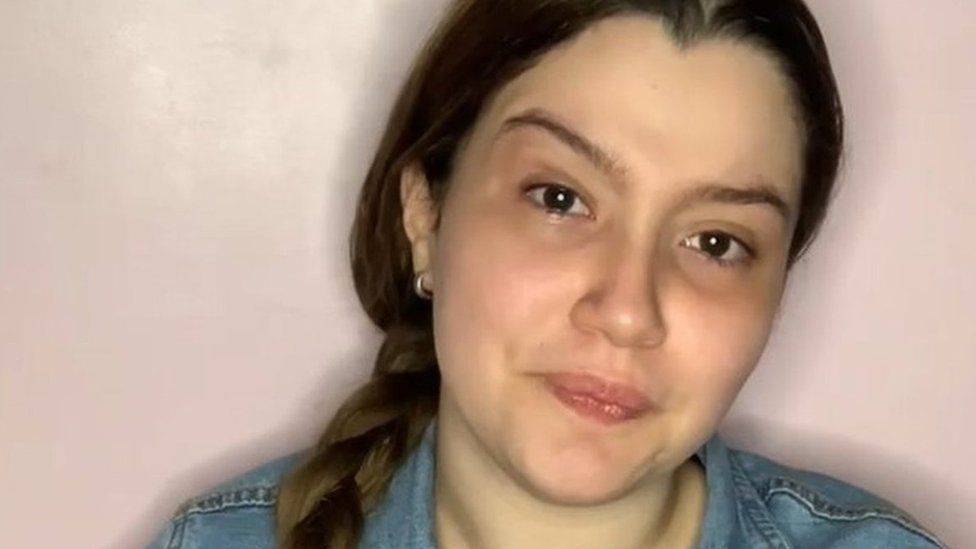 Haneen Hossam posted a video in which she tearfully pleaded for clemency
A TikTok star has been detained in Egypt, two days after she and another influencer were convicted of human trafficking and given long jail terms.
Haneen Hossam, 20, posted a video on Monday in which she asked for clemency, saying she had never harmed anyone.
On Sunday, a court in Cairo sentenced her in absentia to 10 years in prison. Co-defendant Mawada al-Adham, 23, who was present, was sentenced to six.
View original post 664 more words