Was it a good day to bury bad news?
New Human New Earth Communities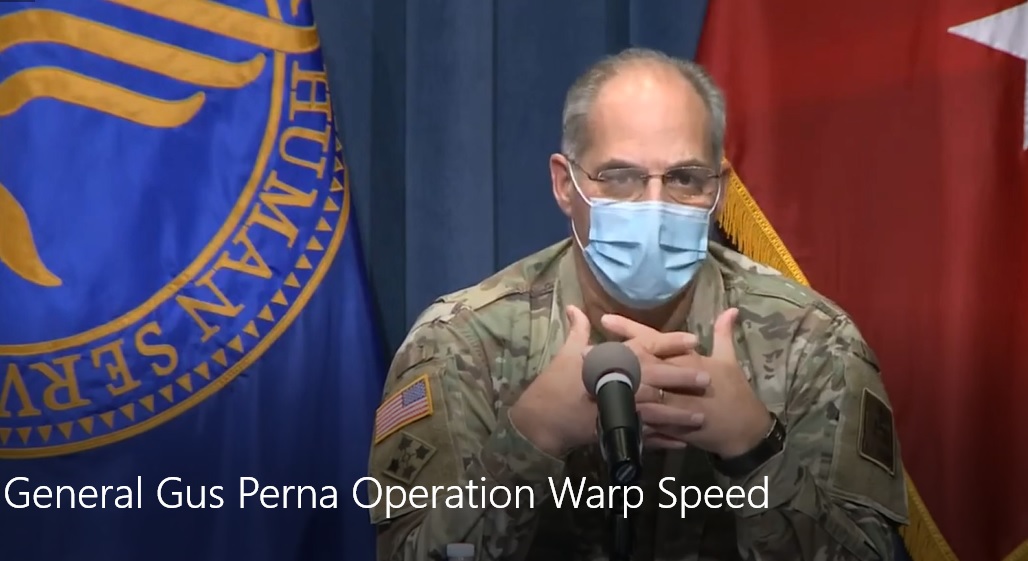 by Brian Shilhavy
Editor, Health Impact News
While the nation continues to be fixated on the aftermath of the U.S. Presidential elections, the news of which is dominating BOTH the Corporate Pharma-funded media, and the Alternative media, a far more significant public briefing occurred in Washington D.C. yesterday that seems to have "slipped through the cracks" of media coverage.
And perhaps this was intentional.
This briefing concerned Operation Warp Speed, and the presenters were Army Gen. Gustave F. Perna, chief operations officer for Operation Warp Speed, Health and Human Services Secretary Alex M. Azar II, and Dr. Moncef Slaoui, chief advisor for Operation Warp Speed.
To learn more about Dr. Moncef Slaoui, who has a history working with Bill Gates, Anthony Fauci, the director of the CDC, and others, see: